Details

Last Updated: Monday, 30 May 2016 21:45
Turnout was disappointing with only 5 racers. A beautiful warm sunny day but the forecast NE wind never really turned up. The variable wind strength and direction still provided some very close and tactical racing. Four races were completed over three different courses to accommodate the wind fluctuations. Race 1 saw a win for Ralph Sibley, with Dave M just stealing 2nd from Mike Escreet on the line. Race 2 finished in the same order, Dave pushing Ralph hard, Mike having to recover from a disastrous start. Next race it was Dave's turn to mess up the start, with Mike coming out on top in the battle for first. Race 4 started in the best wind of the day, Dave nailed the start and the first beat to establish an unassailable lead, with Mike a comfortable second.
Overall result was therefore
1st Ralph Sibley
2nd Dave Martin
3rd Mike Escreet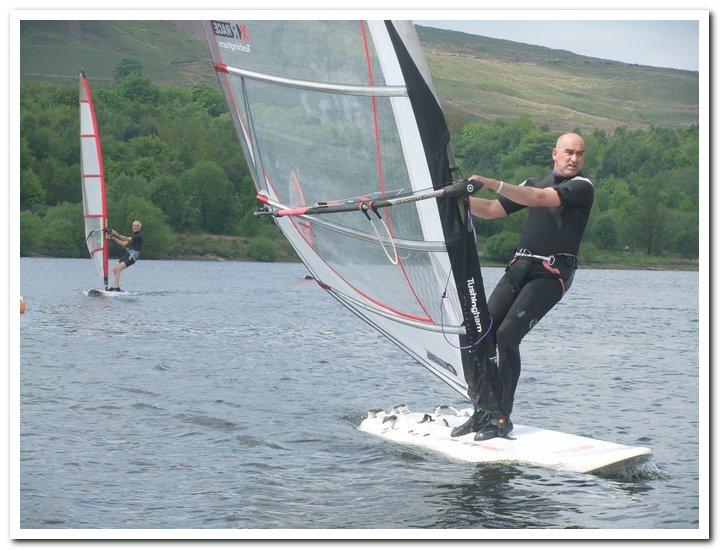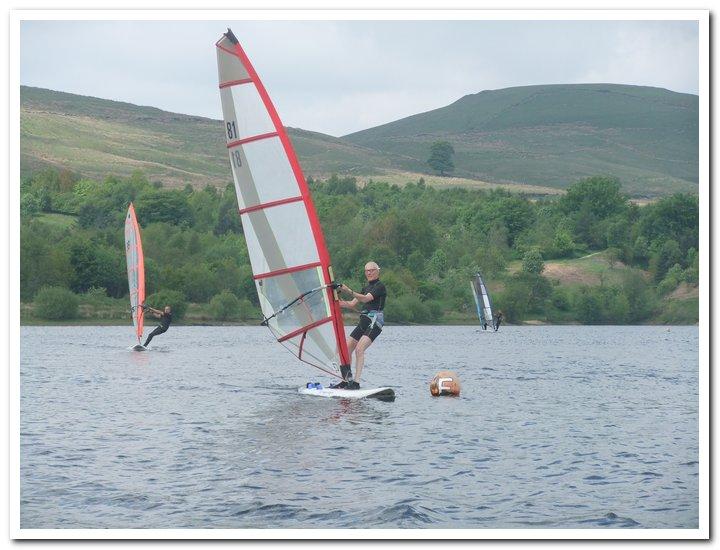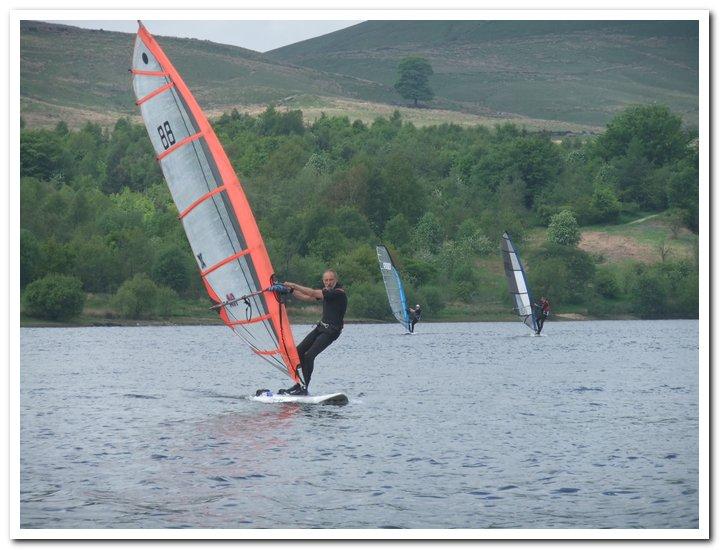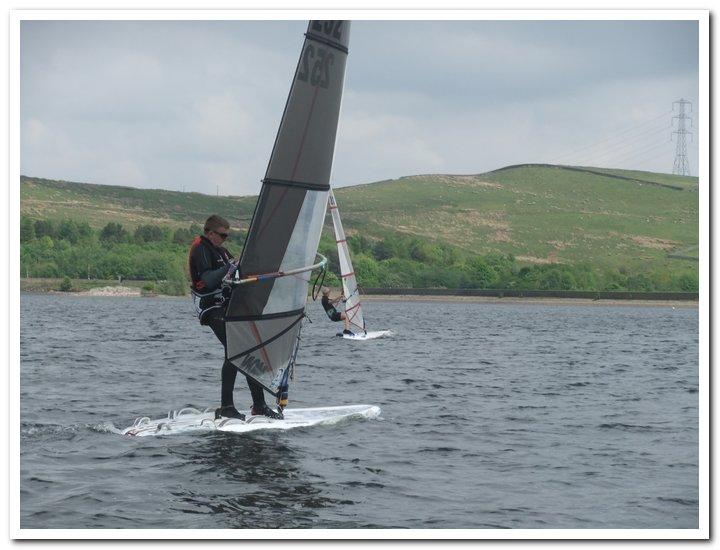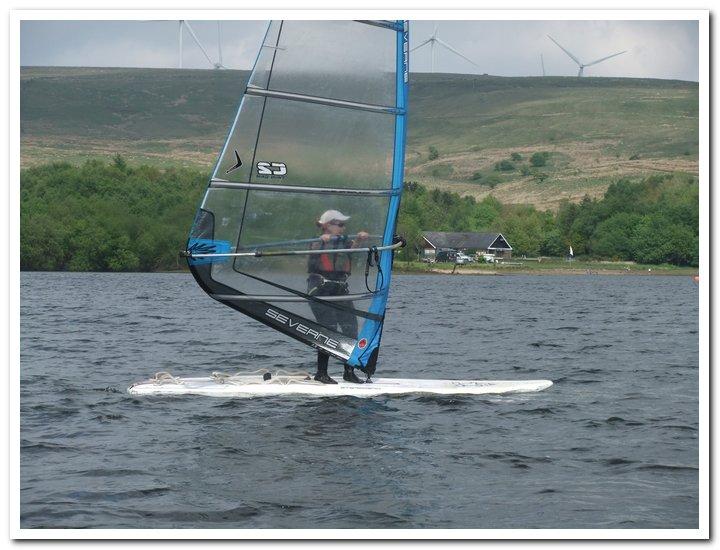 Return to main Gallery page.