Details

Last Updated: Tuesday, 23 February 2016 15:34
It didn't feel like Summer at about 13C (even more so for those of us just returned from Europe and temperatures up to 32C), but oh how it was windy! There was plenty of action in the 20 to 25mph WNW wind and plenty of gusts making the wind at times far stronger. Here are some great photos from Steve (Sedge) Sykes of Creative Cinematics that capture the action nicely ....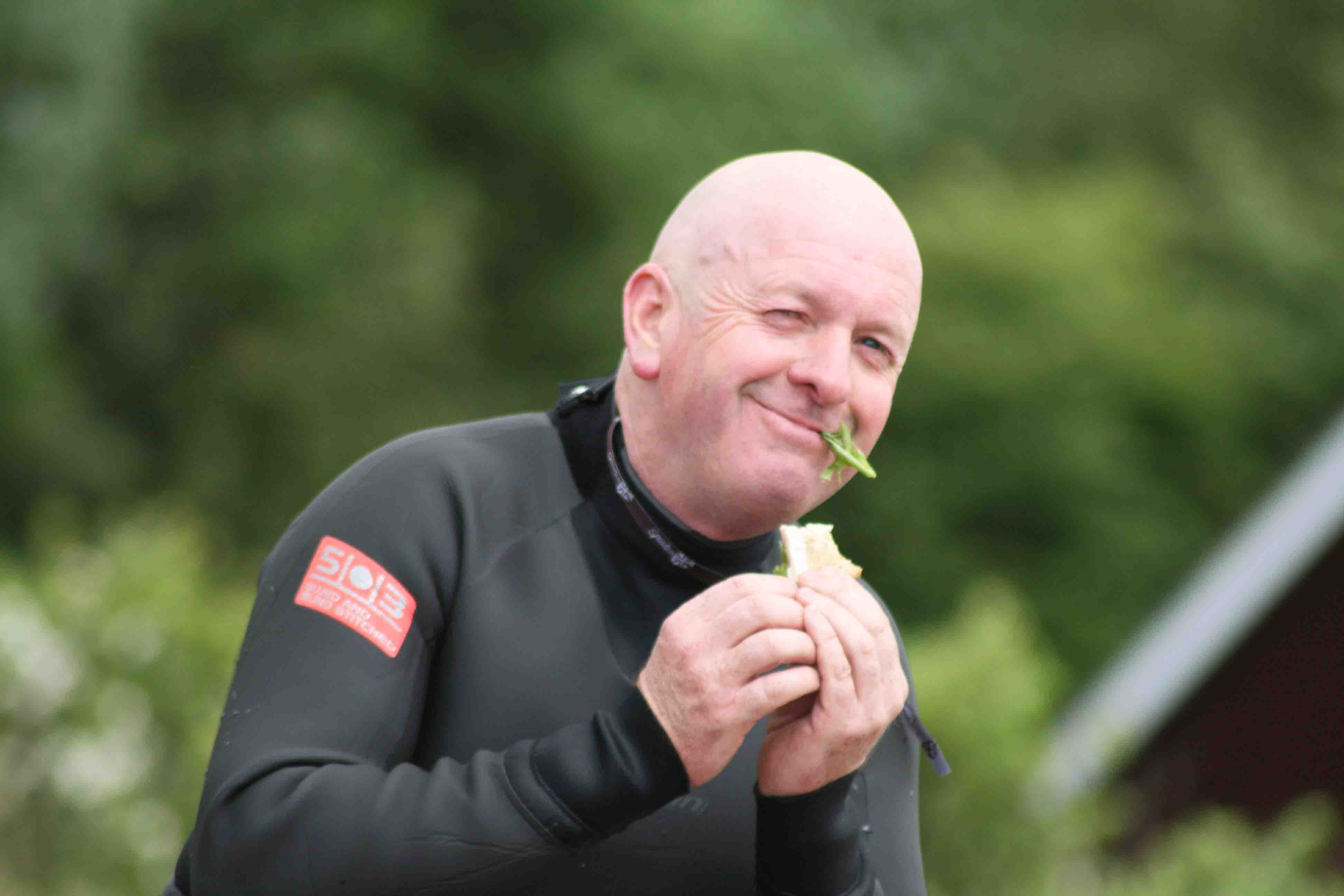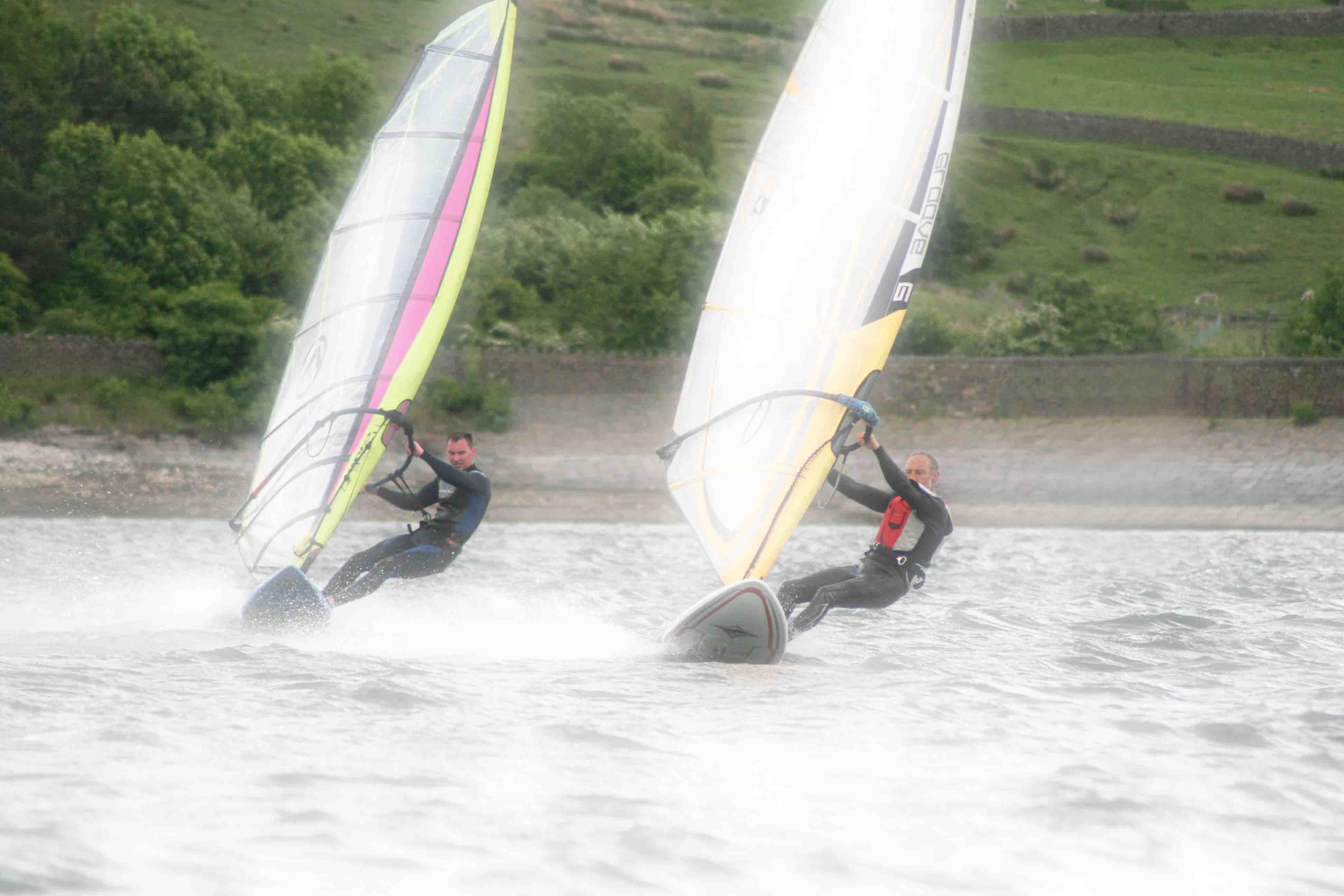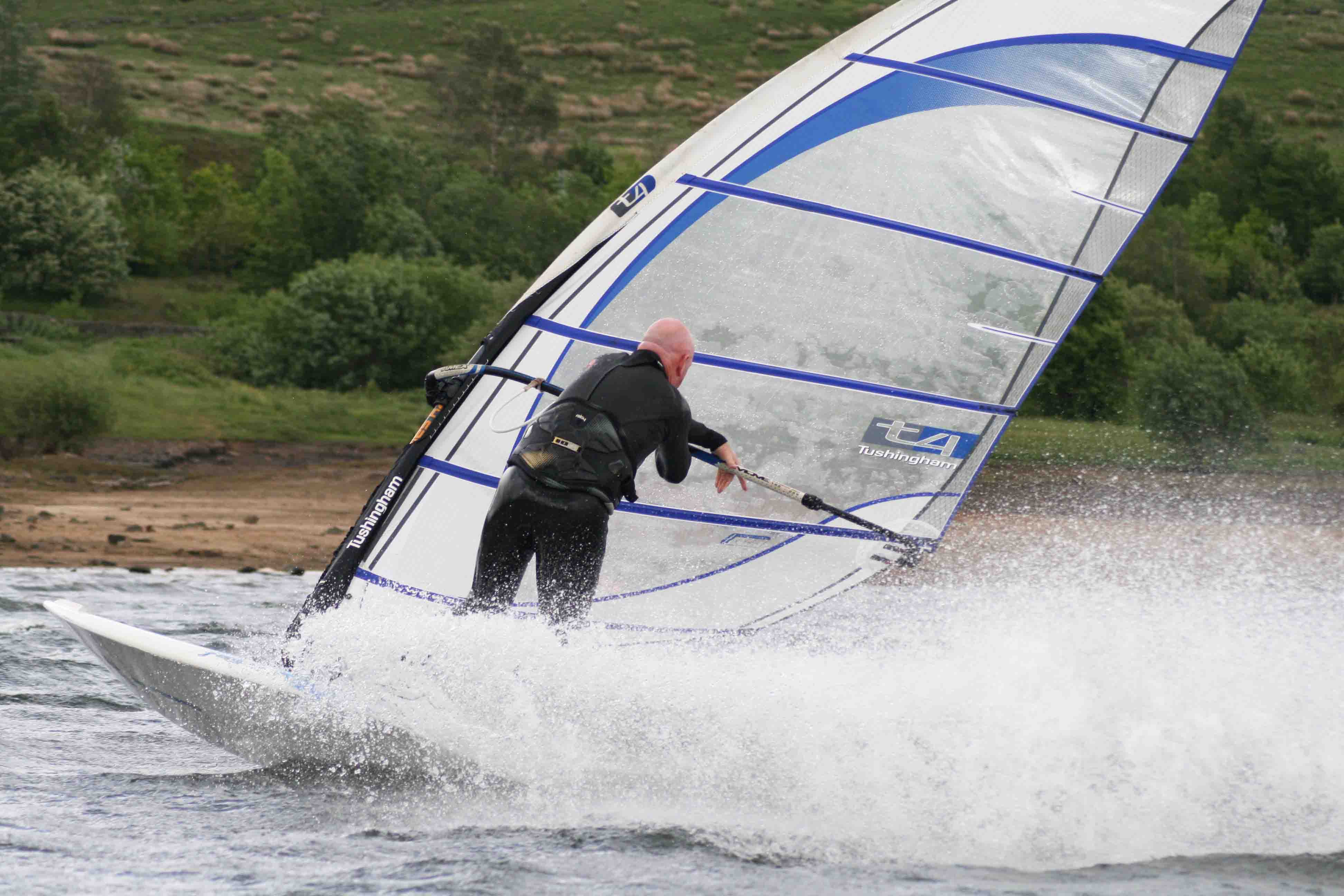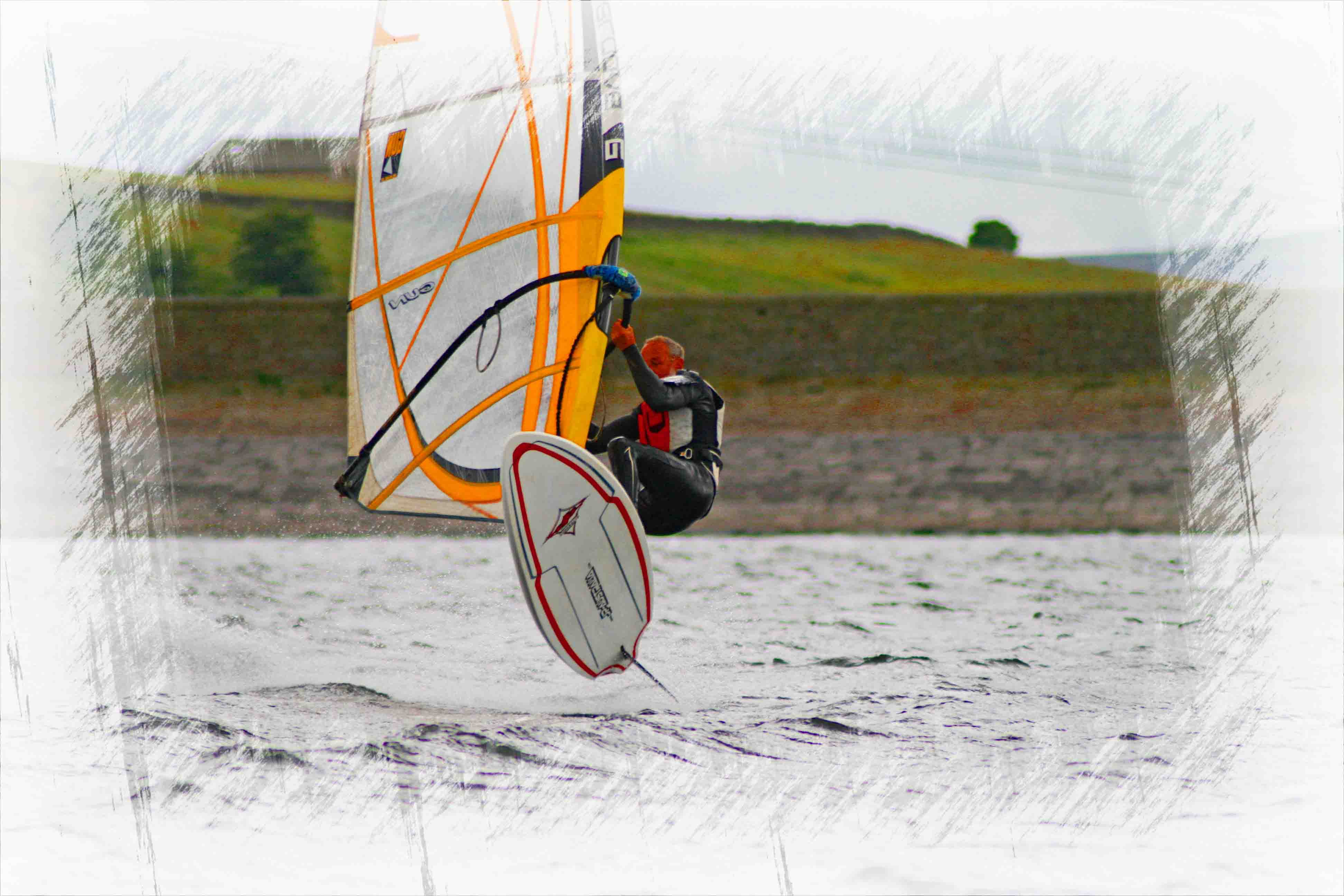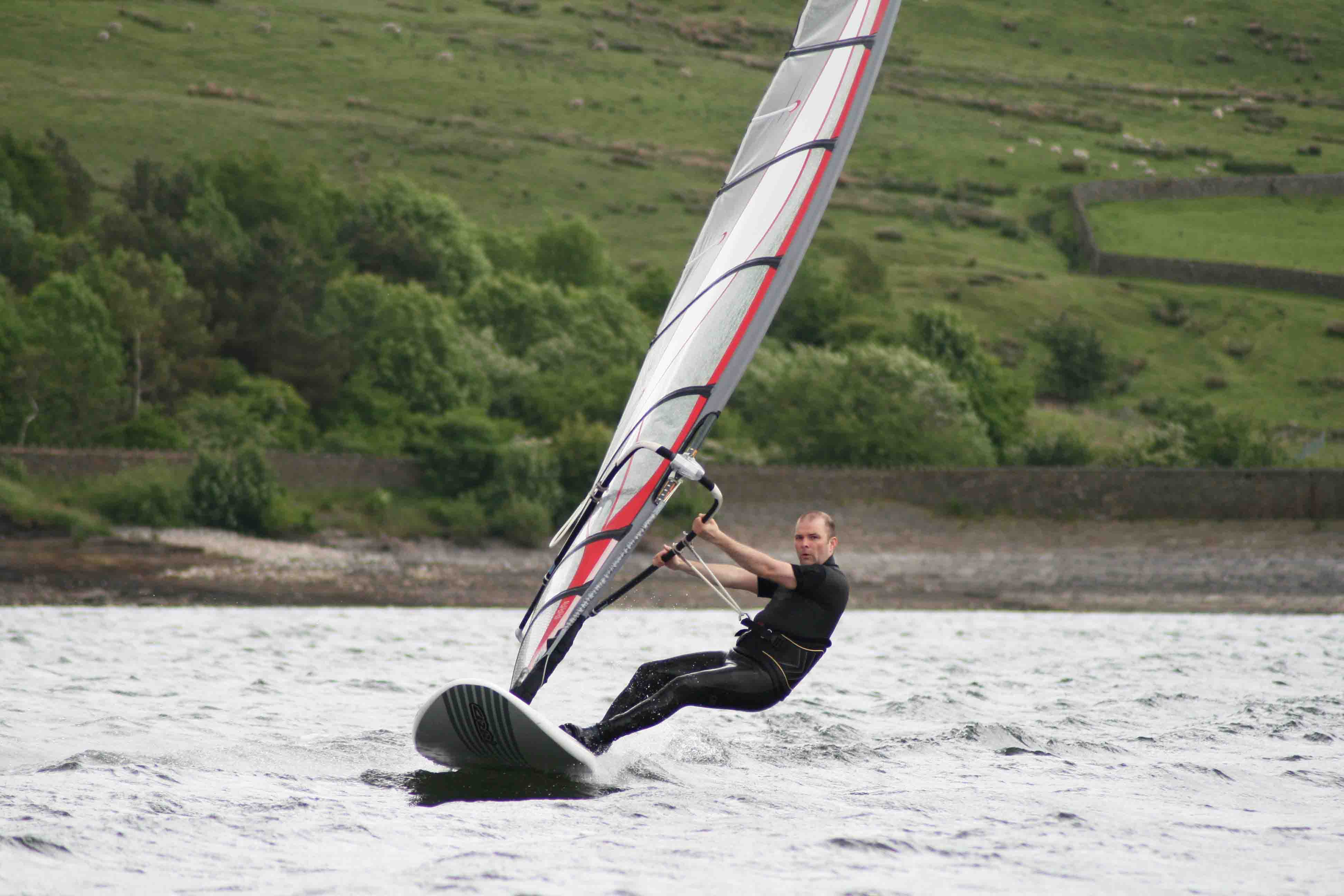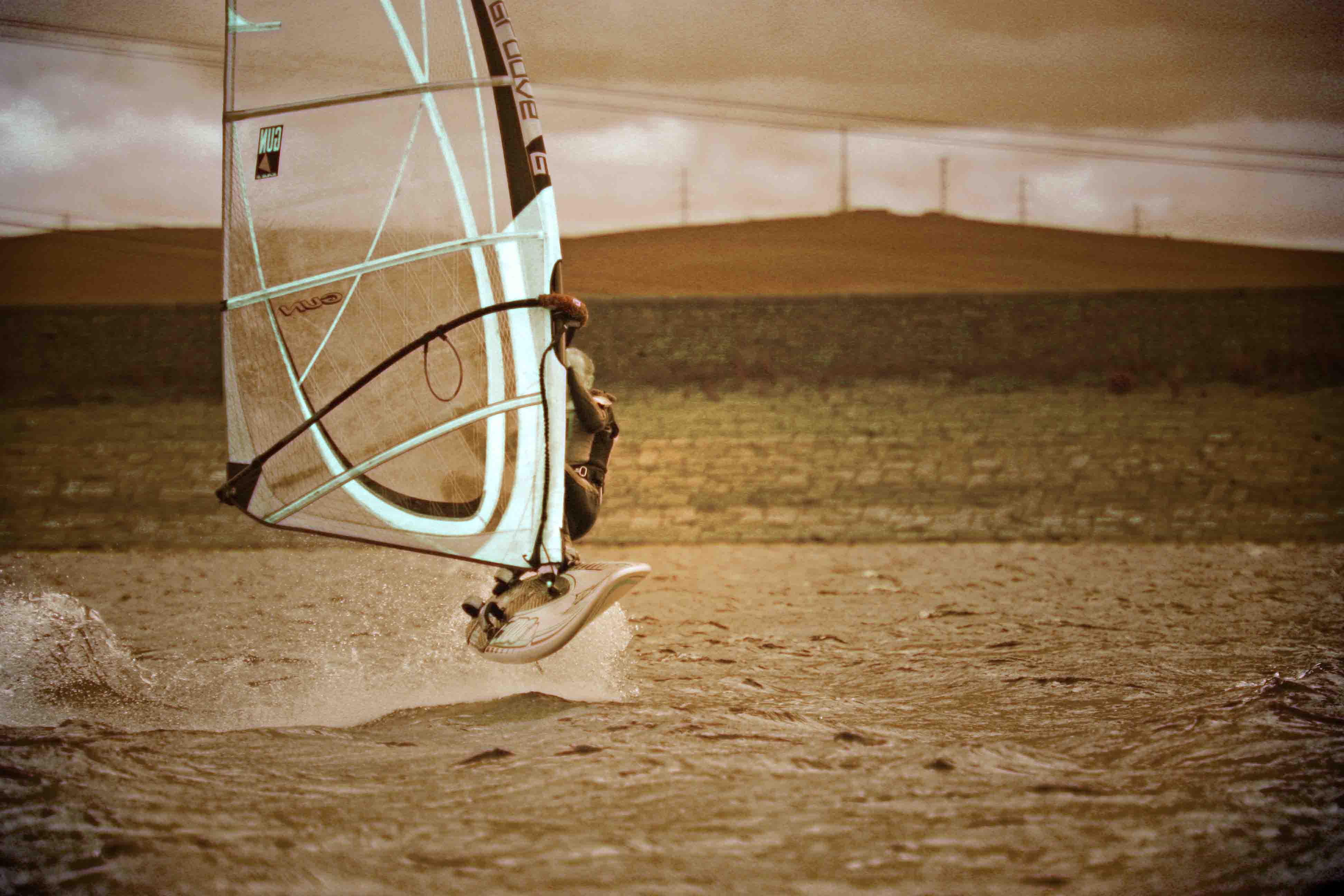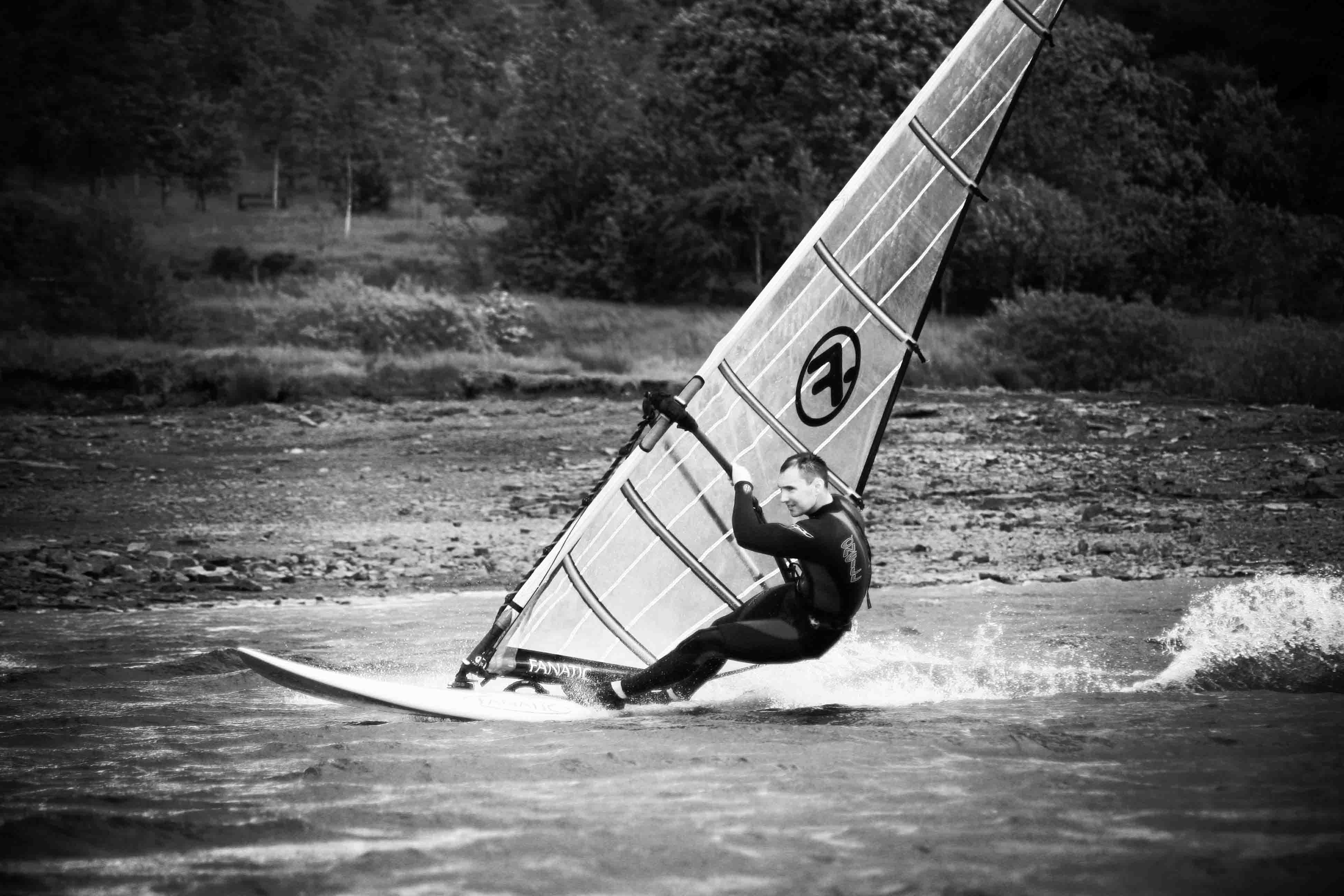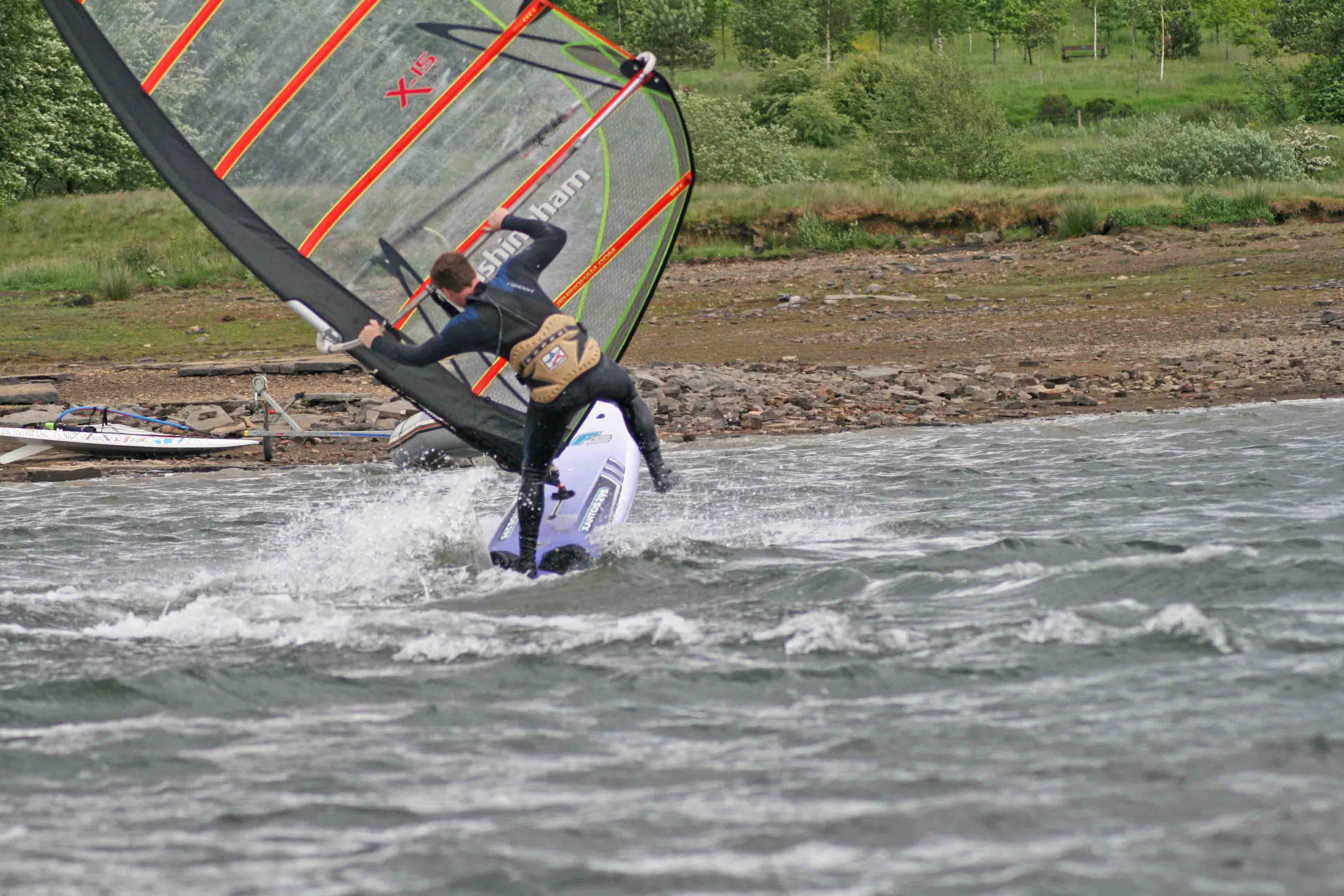 And now it really is hot Summer weather, all we need is to await the return of the wind!